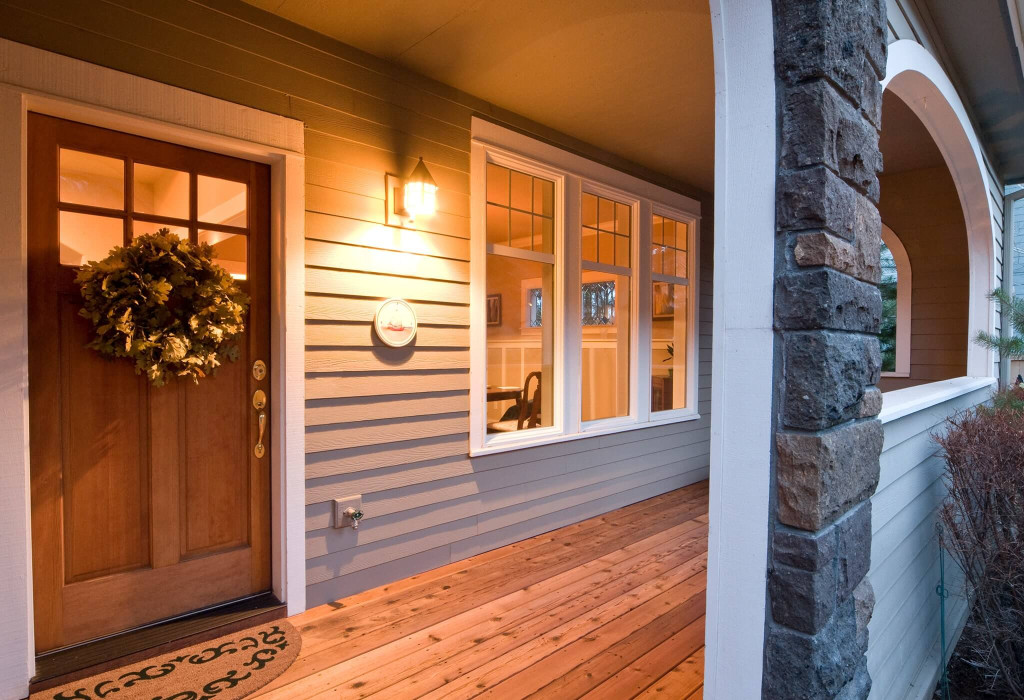 Public Adjusters for Your Homeowners Property Insurance Claim
After a disaster, taking care of your family may be stressful, but handling the property insurance claim does not have to be. Our licensed public adjusters manage the entire insurance claims process so that you can focus on your family.
Homeowners Insurance Claims
Leveling the Playing Field for Homeowners and Businesses Since 1965.
Since 1965, The Beneke Company/Adjusters International has helped thousands of homeowners level the playing field with the insurance company after major property damage. While the insurance company aims to protect its financial exposure to your claim, we secure a fair and accurate settlement to take care of you and your family.
What Claims Do Our Public Adjusters Handle?
We handle claims for fires, floods, tornadoes, windstorms, hurricanes, winter storms, wildfires, collapse, and hail, among other disasters.