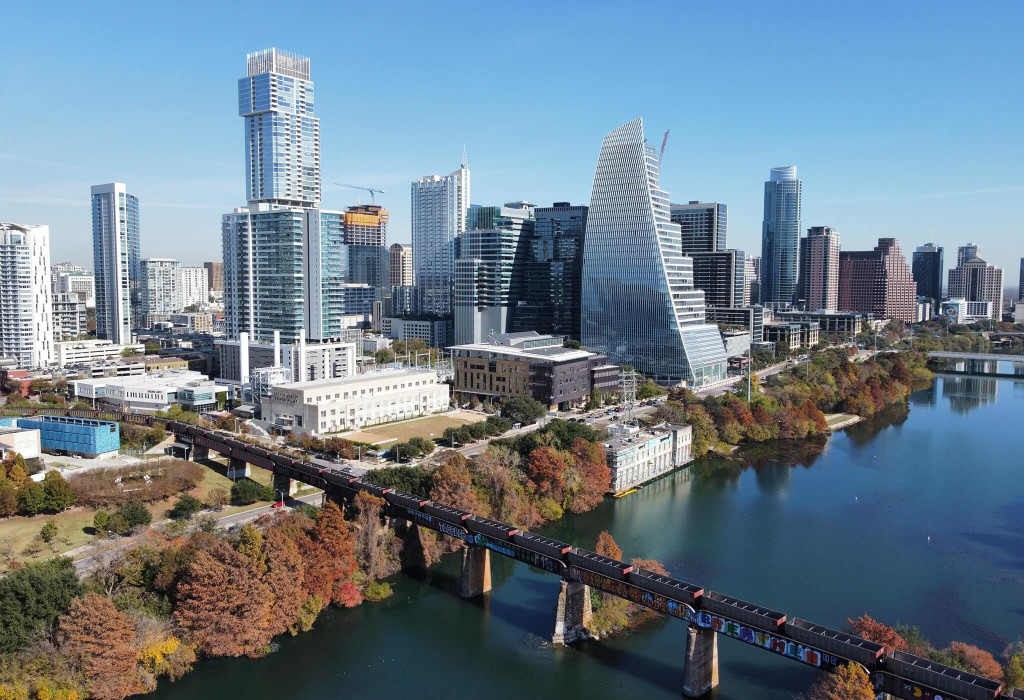 Your Insurance Company Has an Adjuster, Shouldn't You?
We work exclusively for you to ensure that you get the best settlement possible from your property damage insurance claim.
Why Hire Us?
We thoroughly document all property damage, present a detailed claim to the insurance company, and negotiate on your behalf.
We save you time.
We lower your stress.
We are by your side throughout the claims process.