Who We've Helped

The Difference Our Public Adjusters Make

We work exclusively for you, not the insurance company. Our insurance professionals have managed and negotiated thousands of claims for nearly every type of natural and man-made disaster. Local in our approach, we have over 40 offices across the U.S. and in Canada, and an unmatched network of expert resources to efficiently mobilize and be at your side.
View References
On average, our clients have been using our services for more than 10 years. Many have been life-long clients. We encourage you to contact them to learn how we have helped them recover as fully as possible. Please ask us for references customized to your particular claim.
View Case Studies
We encourage you to look through our case studies to see a sampling of the challenges through which we have successfully guided business owners, homeowners, and communities.
View Testimonials
See what our satisfied clients are saying. Discover how we have handled the insurance claims process for major property damage to help businesses and homeowners get the fair and accurate settlement that they deserve.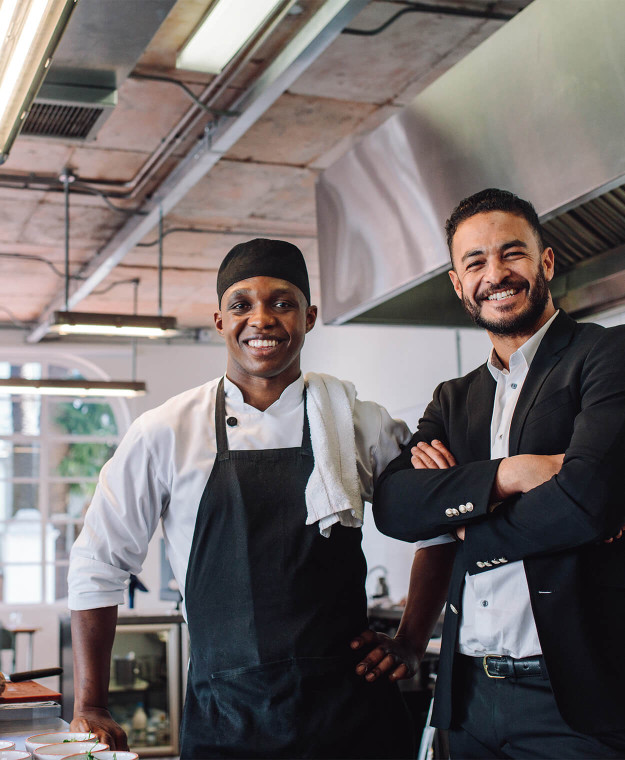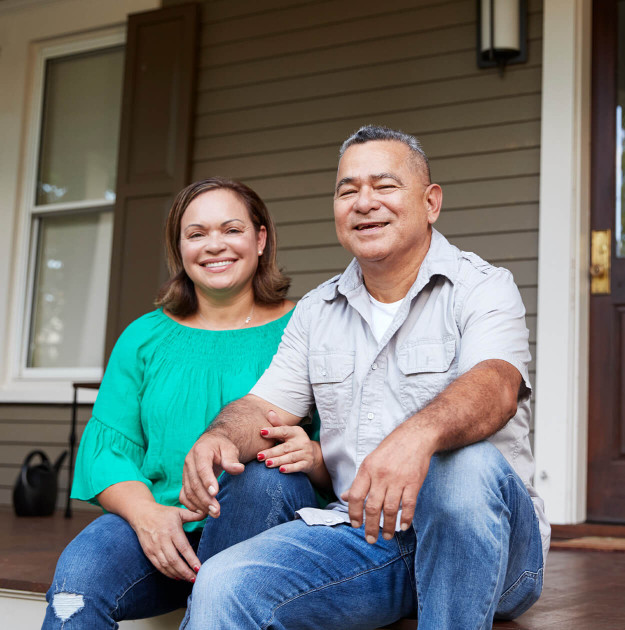 Tell Us Your Success Story
We would be delighted to hear how our team of licensed public adjusters helped you recover and obtain all you were entitled to receive under your insurance policy.
Submit Your Success Story
( * ) indicates required field