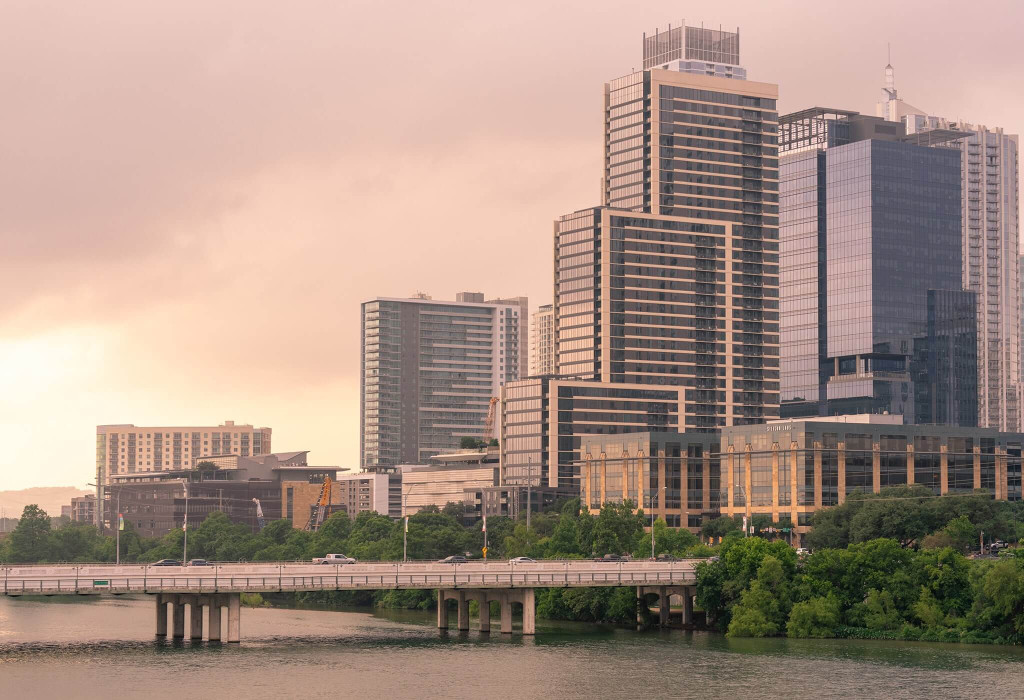 Our History

The Beneke Company/Adjusters International

In 1965, R.G. Beneke & Company was founded in Texas by Robert Beneke. He is considered a founder of public adjusting in the state.
The Beneke Company/Adjusters International Works for You
Our firm has a long history of helping businesses, commercial property owners, and homeowners navigate the property insurance claims process when faced with a disaster.
With his friend and fellow public adjuster, Arthur Jansen Sr., Robert Beneke was a founding member of the Texas Association of Public Insurance Adjusters (TAPIA) and was also active in the leadership of the National Association of Public Insurance Adjusters (NAPIA). Robert's son, and our firm's president, Jim Beneke, SPPA, has been president of both organizations and currently sits on their boards.
As a family business, we have a team of hard-working, top-class insurance professionals who are driven every day to level the playing field for policyholders so that they can fully recover and come back stronger. Unique to our firm, the average industry experience of our team members is 20 years. From this expertise and longevity, we have developed important relationships with our industry counterparts. This has been instrumental in securing full claim recoveries for our long-lasting clients for decades.
In 1985, we and 13 of the industry's other leading public adjusting firms joined forces to bring property insurance policyholders who had suffered loss and damage a groundbreaking standard of recovery assistance. The new organization — Adjusters International — could put a team of top property insurance professionals virtually anywhere at any time, delivering an unprecedented level of expertise, experience, advocacy, and service to help the insured recover from property losses that were frequently disastrous in scope.
Adjusters International (AI) has become one of the largest and most respected organizations in its field. With over 40 offices throughout the U.S. and in Canada, AI has helped policyholders of all types recover from many of the worst natural and man-made disasters.
In 1996, Adjusters International recognized the need to provide the same level of expertise, advocacy, and service to eligible government entities and non-profit organizations that had suffered a disaster and were seeking recovery under FEMA's public assistance grants program — guiding them through the complicated application process.
From terrorist attacks to hurricanes, explosions to earthquakes, and fires to floods, AI is instrumental in putting clients on the road to recovery with both public adjusting services and via FEMA's disaster recovery grant process.
The Beneke Co./Adjusters International continues to provide personalized public adjusting services and proven expertise for our clients in Austin, Central Texas, and throughout the nation. We are now a fourth-generation company, and our team will continue to lead our industry with experience, professionalism, and a deep-seated commitment to customer service.
Our Story

In 1985, 13 of the Industry's Leading Public Adjusting Firms Joined Forces.
1985
The year we began preparing and settling claims.
1996
Advocacy and service to eligible government entities and non-profit organizations.
2016
Expanded offerings to include disaster preparedness and resiliency service.