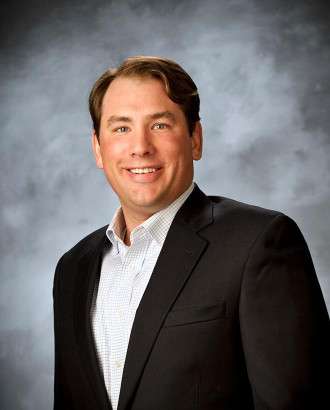 Professional Profile
Matt Thannisch joined The Beneke/Adjusters International (Beneke/AI) team in 2009. With experience as a regional manager for one of the nation's leading investment management firms, Matt is an invaluable resource for property owners dealing with a significant loss.
Matt is skilled at estimating building and content value—as well as the impact of financial loss related to business interruption. With Matt, policyholders are assured of caring and competent assistance, down to the last organized detail. He is experienced in claims for apartment and condominium complexes; commercial buildings; agriculture businesses; and hospitality, hotel, and industrial buildings.
Matt is an integral part of the Beneke/AI team that has handled thousands of property insurance claims. The Beneke/AI team knows exactly what it takes to prove the insured's loss in order to receive a fair and proper settlement. Hiring Beneke/AI puts the insured on equal footing with the insurance company and its team of consultants. Where staff and independent adjusters work on behalf of the insurance company, public adjusters work solely for the insured.
Public Adjusting Licenses