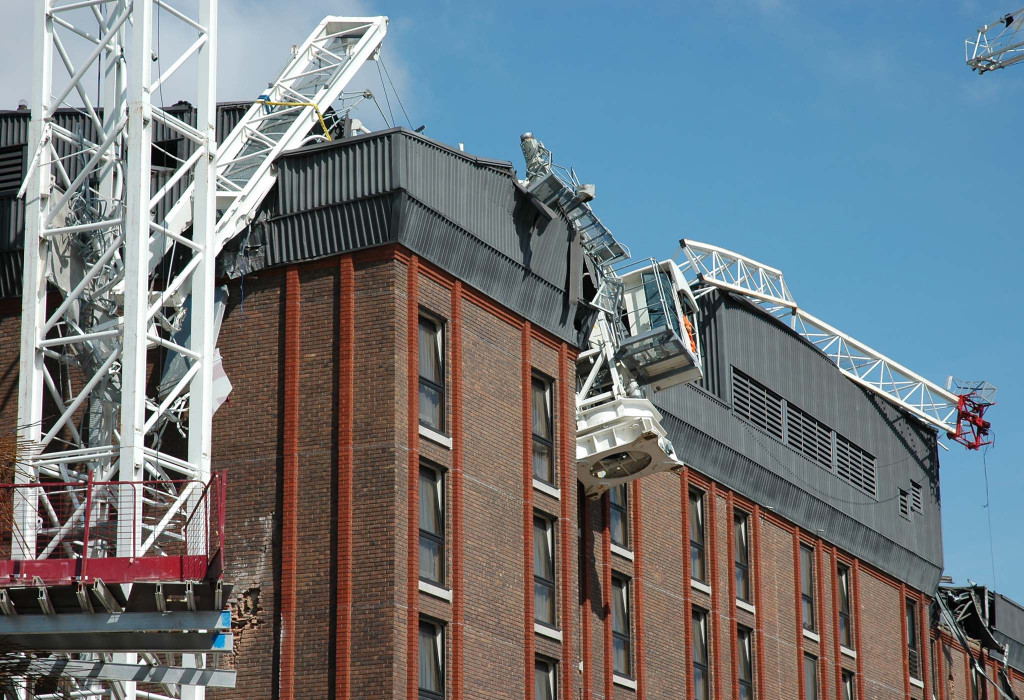 Public Adjusters for Commercial Properties

Builder's Risk Property Insurance Claims

A disaster has stalled your construction project. Your builder's risk insurance is meant to protect you, but you are not sure that both the hard and soft costs of your project are being considered. Our licensed public adjusters have the expertise to ensure that all costs are accounted for in your builder's risk insurance claim.
We are your advocates, working exclusively for you, not the insurance company, to ensure that you get a fair and just settlement.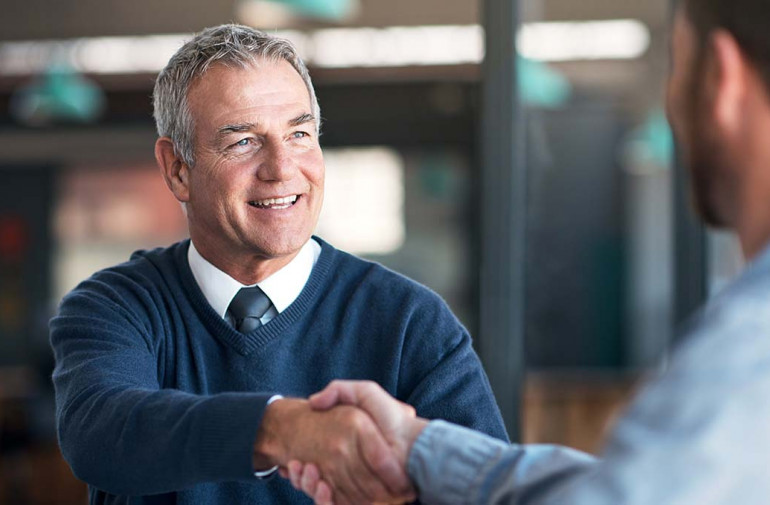 How We Help
Since 1965, we have managed builder's risk claims for businesses of all sizes in all industries. We bring together a team of public adjusters, forensic accountants, contents specialists, construction estimators, and trusted advisors, including attorneys, property managers, and risk consultants, to ensure that we have the best documentation to create a detailed and comprehensive commercial property claim.
As insurance professionals, we are fluent in all aspects of your insurance policy and have the expertise to address the loss of both your physical property and income. We work with you to execute a plan that secures the best settlement as quickly as possible.
What to Focus on After a Building Disaster
Consider the following questions when starting the property insurance claims process:
What is my agent's/broker's role?

Why is a claims strategy so important?

What do I need to know about the insurance company's experts?

What are considered hard costs?

What are considered soft costs?

How quickly can I start rebuilding following a loss?