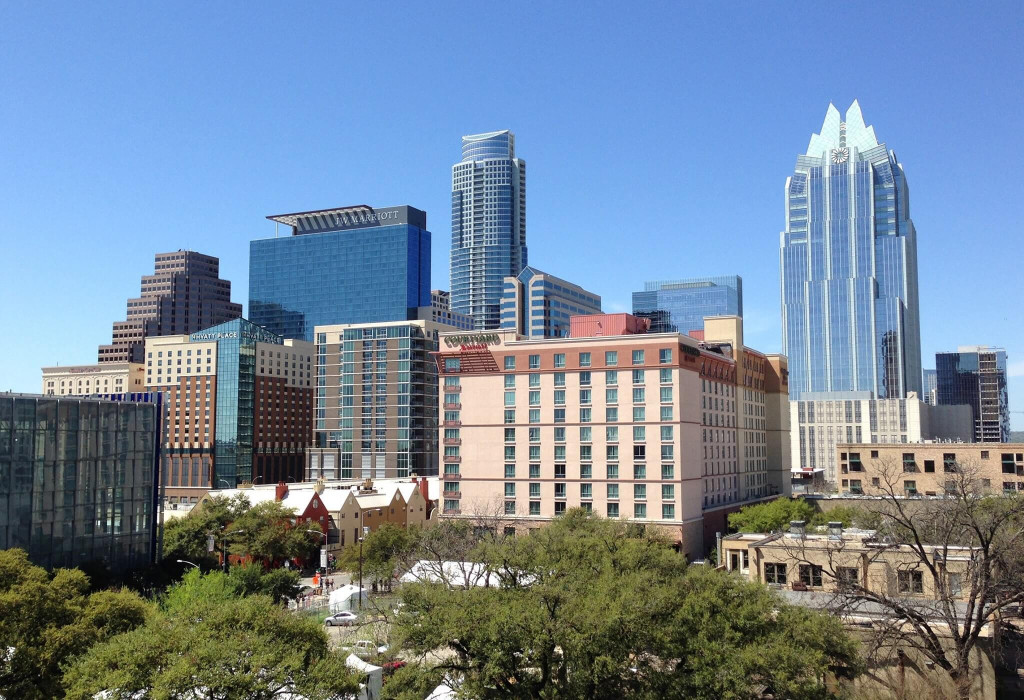 Public Adjusters for Your Commercial Property Insurance Claims
Managing a commercial property insurance claim is complicated, time-sensitive, and stressful. A mistake can be costly. Our licensed public adjusters handle the entire claims process to obtain the best settlement possible from your policy for you.
A Claim Strategy To Elevate Your Business

As property insurance professionals, we understand all areas of your policy, including coverage limitations, endorsements, coinsurance requirements, and options. We meet with you behind closed doors confidentially at your convenience to review your policy and strategize for both your short-term and long-term goals.

Our licensed public adjusters keep you up to date throughout the claims process and manage communication with the insurance company.
How Can We Help in Your Specific Industry
Since 1965, we have handled thousands of commercial property damage claims for businesses of all sizes in all industries. Our experience gives us unique insight into popular and niche industries based in the areas we serve. As part of handling your claim, we:
Discuss the state of your business, its needs, and your goals.
Document all damage and the financial impact of business interruption.
Work with trusted advisors on your claim recovery team.
Work exclusively for you, not your insurance company.
The Types of Claims We Handle
We are experts at handling claims for common and rare disasters in the communities we live in and serve.