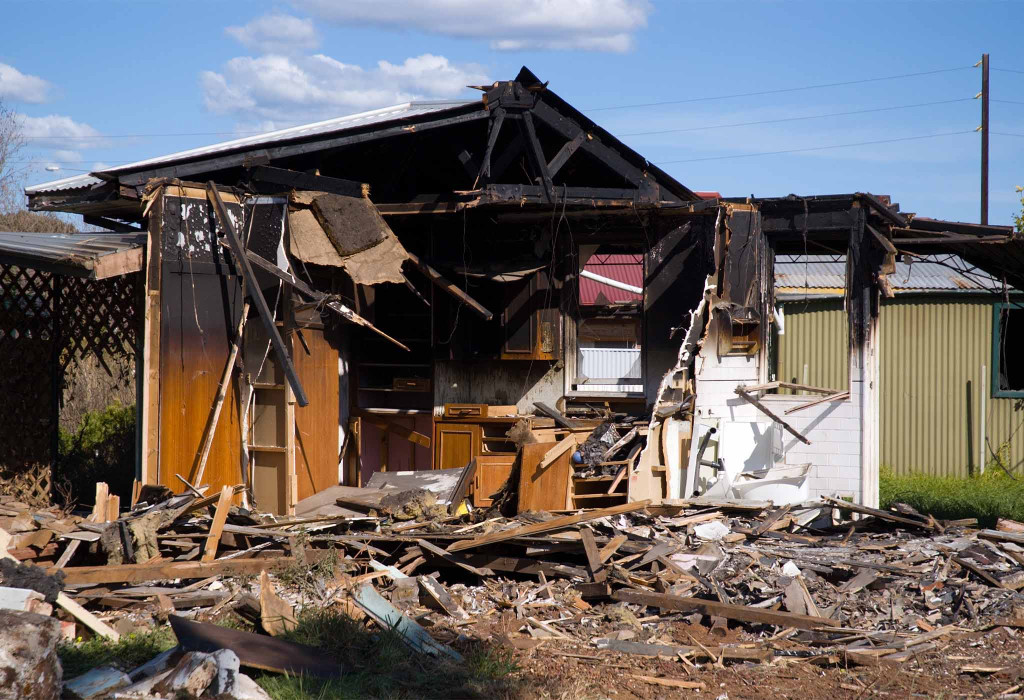 Public Adjusters for Commercial Properties

Fire Damage Property Insurance Claim

Handling a fire damage property insurance claim for your business on your own can be complicated and time-consuming. Our licensed public adjusters are property insurance professionals that handle your claim to save you time and secure a fair and accurate settlement.
We work exclusively for you and streamline the insurance claims process to help you rebuild sooner.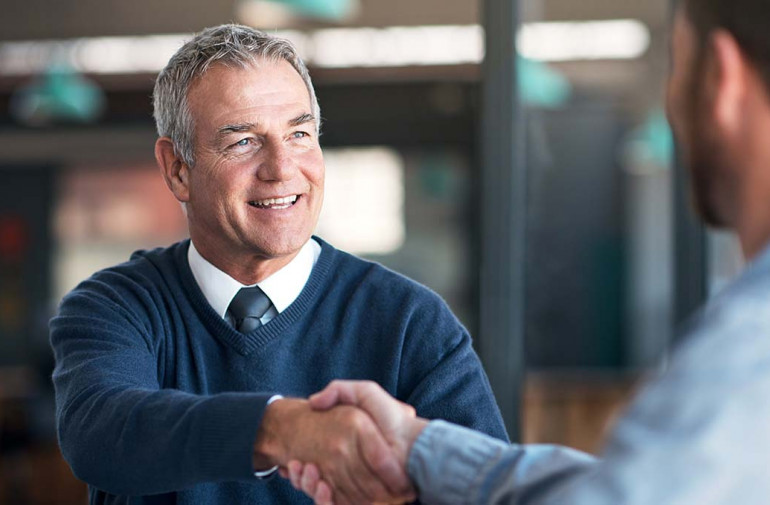 How We Help
Since 1965, we have handled fire insurance claims for businesses of all sizes in all industries. Our public adjusters are fluent in your insurance policy's coverage for fire damage and remove the possibility of an unreasonable damage assessment from your insurance company.
We carefully investigate the fire, smoke, and water damage, as well as the overall condition of the building. Our contents specialists create a detailed inventory of all items and equipment damaged and destroyed. Our forensic accountants accurately calculate the income lost from business interruption. Then, we present an itemized claim package to your insurance carrier and negotiate a fair and accurate settlement.
What to Focus on After a Fire
Consider the following questions as you begin the fire damage property insurance claims process:
The insurance company hired a construction estimator. What do I need to know?

What is the difference between a licensed public adjuster and a building contractor evaluating the damage?

What is my agent's/broker's role?

Why is a claims strategy so important?

Can smoke damage be removed or neutralized?

Am I impacted by coinsurance?
How can you identify and document items that were destroyed?