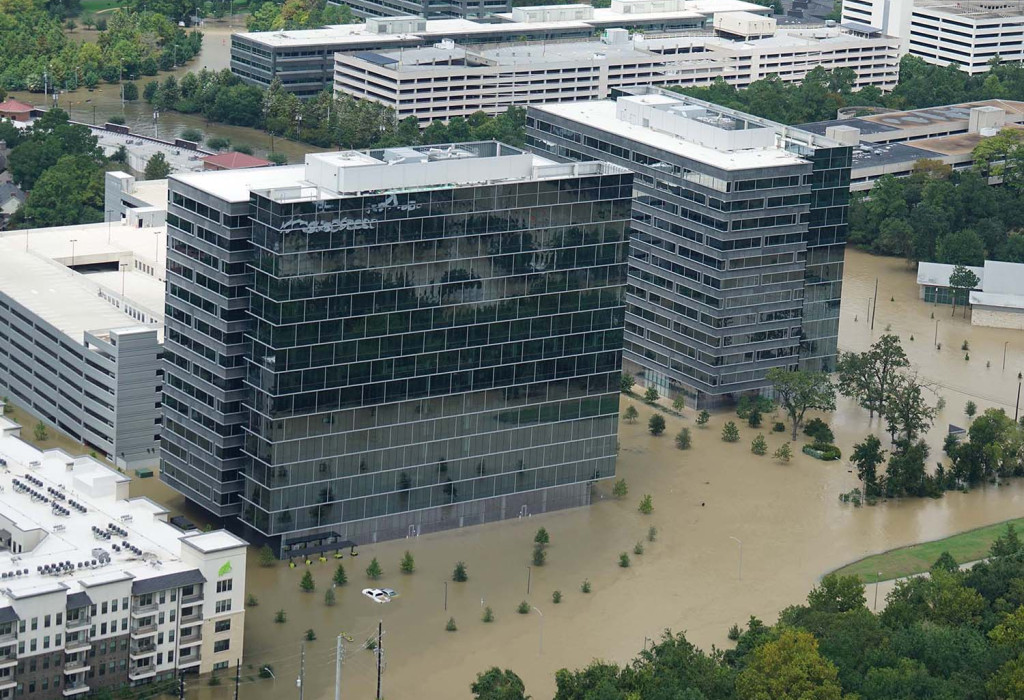 Public Adjusters for Commercial Properties

Flood Damage Property Insurance Claims

A flood can quickly bring your business to a halt. Cleanup and restoration may be your priority but starting a flood damage property insurance claim comes first. Our licensed public adjusters handle your entire insurance claim to save you time and secure a fair and accurate settlement.
We are your advocates and work exclusively for you, not the insurance company.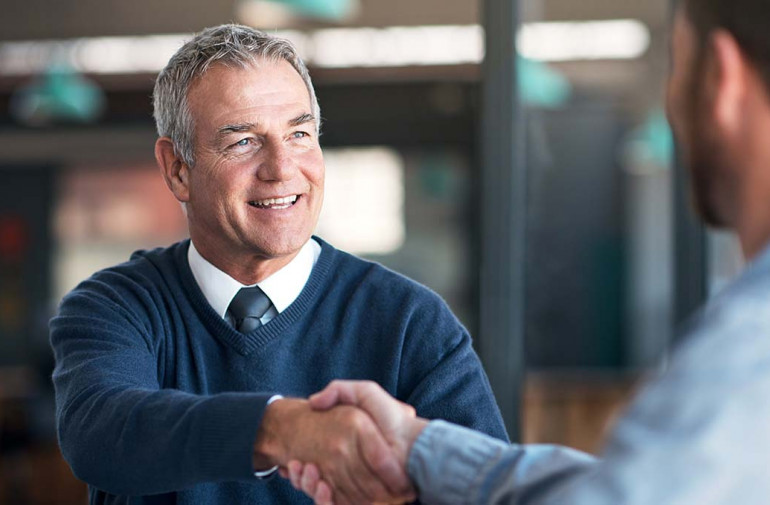 How We Help
Since in 1965, we have handled flood damage property insurance claims for businesses of all sizes in all industries. We strategize with you to secure a fair and just settlement that will help rebuild your business faster.

Our insurance professionals are fluent in your policy's coverage and remove the possibility of an unreasonable damage assessment from your insurance company. Our public adjusters, forensic accountants, content specialists, and building estimators thoroughly investigate and document the full scope of your flood damage, including the income lost from business interruption. We present a detailed claim and negotiate a fair and just settlement with your insurance company.
What to Focus on After Flood Damage
Consider the following questions:
What is my agent's/broker's role?

The insurance company hired a construction estimator. What do I need to know?

Wind Damage vs. Storm Surge vs. Flood Damage. What is covered?

Why is a claims strategy so important?

Am I impacted by coinsurance?

Is a moisture survey necessary?