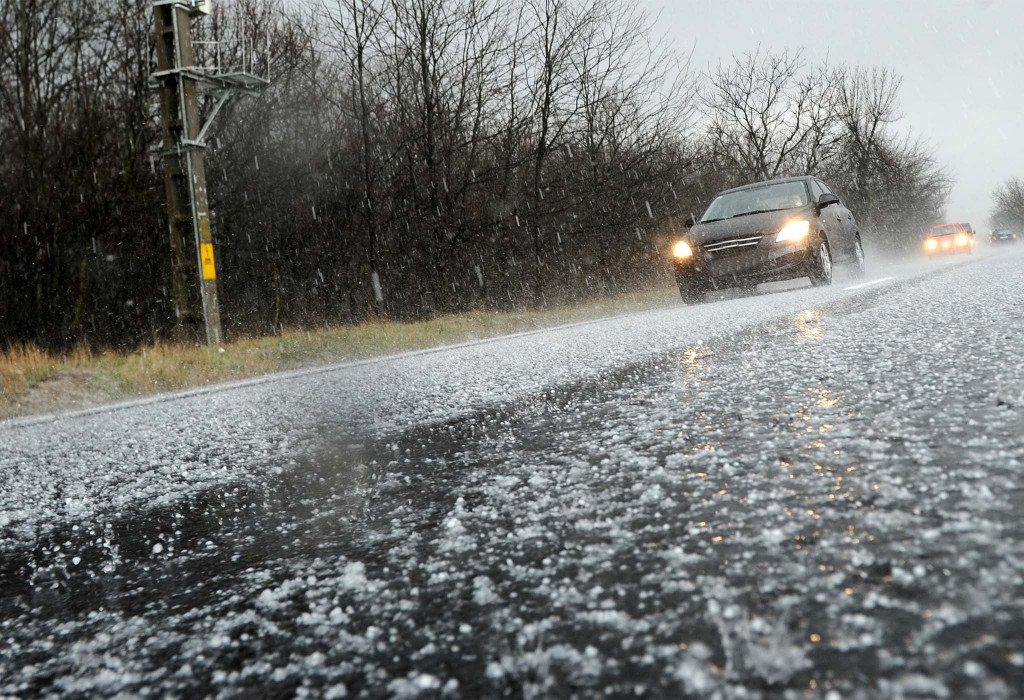 Public Adjusters for Commercial Properties

Hail Damage Property Insurance Claim

The extent of hailstorm damage to your roofs, HVAC systems, and property is not always fully visible and can be overlooked by the insurance company's adjuster. Our licensed public adjusters know where to look for possible damage, enabling us to negotiate the best settlement possible on your behalf.
We work exclusively for you, streamlining the property insurance claims process so that you can make repairs as soon as possible.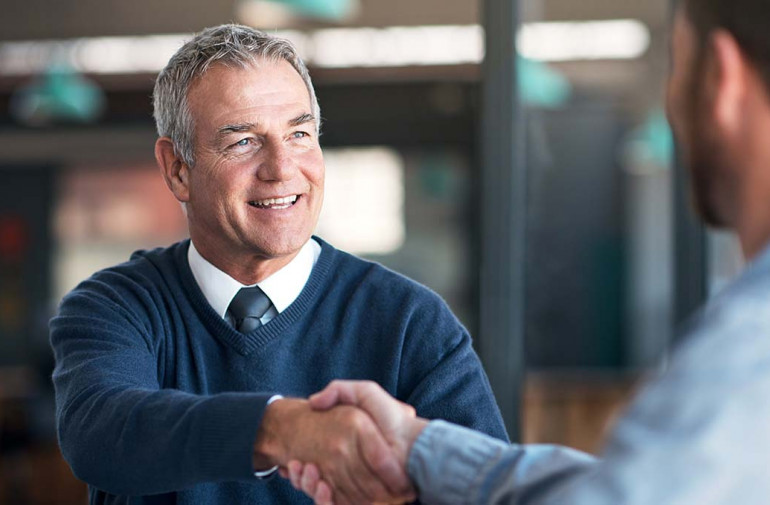 How We Help
Since 1965, we have helped businesses of all sizes and industries recover from hailstorm damage. We handle your property insurance claim to secure the best settlement possible.
Our public adjusters thoroughly review your property insurance policy and accurately assess both the visible and the hidden damage to your commercial property. Our forensic accountants calculate any business interruption losses from the damage. Then we present a detailed claim to the insurance company and negotiate on your behalf.
What to Focus on After a Hailstorm
Consider the following questions when you begin your hail damage property insurance claim:
What is the process for hail damage restoration?

What does my property insurance policy cover and not cover?

What is my roofer's role?

How much of my time will the insurance claims process take?

What is my broker or agent's role?

What is a Request for Proof of Loss? A Reservation of Rights Letter? A Request for Examination Under Oath?