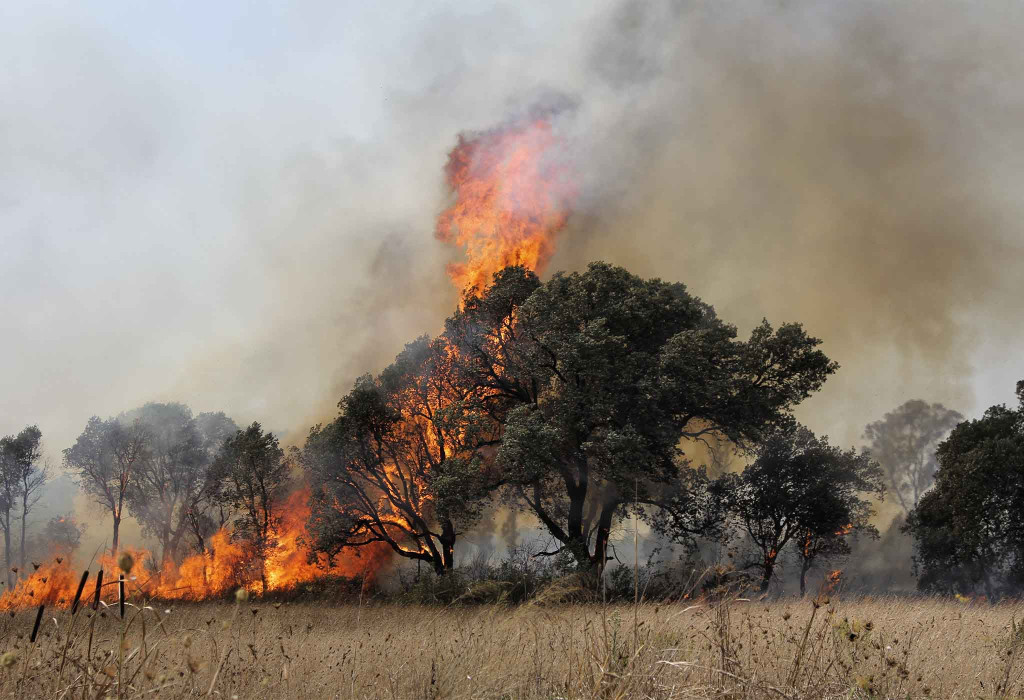 Public Adjusters for Commercial Property Damage

Wildfire Damage Property Insurance Claim

Handling a wildfire damage property insurance claim is complex and time-consuming, especially when you need to be focused on your business. Our licensed public adjusters manage the claim on your behalf and protect your interests.
Unlike the insurance company, which is protecting its financial exposure to your claim, we work exclusively for you to get the fair and just settlement you deserve.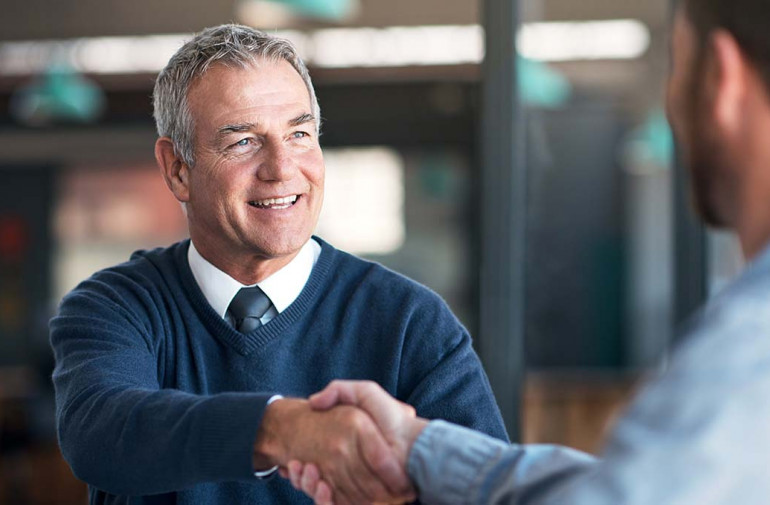 How We Help
Since 1965, we have been helping businesses handle the uncertainty of how they will recover from major wildfire damage. We bring together a team of public adjusters, forensic accountants, contents specialists, construction estimators, and trusted advisors to ensure that we have the best documentation to create a detailed and comprehensive claim.
We investigate and document the physical damages to your property and the income lost from business interruption. We are fluent in your insurance policy's coverage and remove the possibility of an unreasonable damage assessment from your insurance company.
What to Focus on After a Wildfire
Consider the following questions as you begin the property insurance claims process:
Does my commercial property insurance cover wildfires?

Has my insurance company covered wildfires in the past?

How can the insurance company adjuster represent both me and the insurance company?

What is demand surge? Will my insurance cover it?