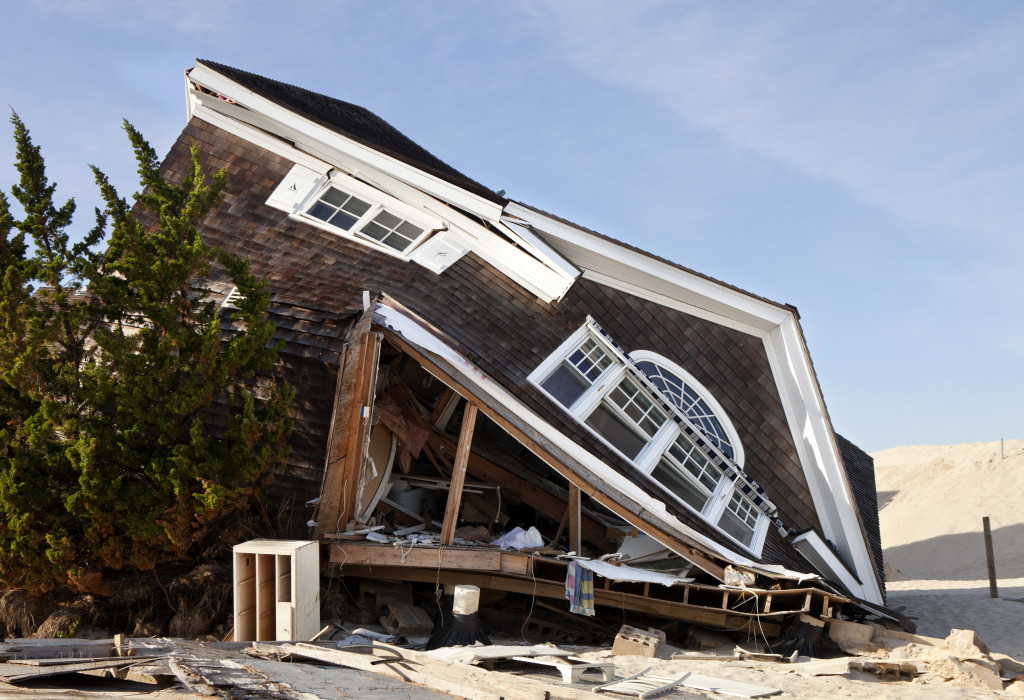 Public Adjusters for Homeowners

Roof and Home Collapse Insurance Claims

The complexity of documenting the damage caused by a home collapse and the resulting insurance claim can be overwhelming. Our licensed public adjusters are at your side to handle the entire property insurance claim process.
We are your advocates and partners, making sure you receive the best settlement possible from your insurance company.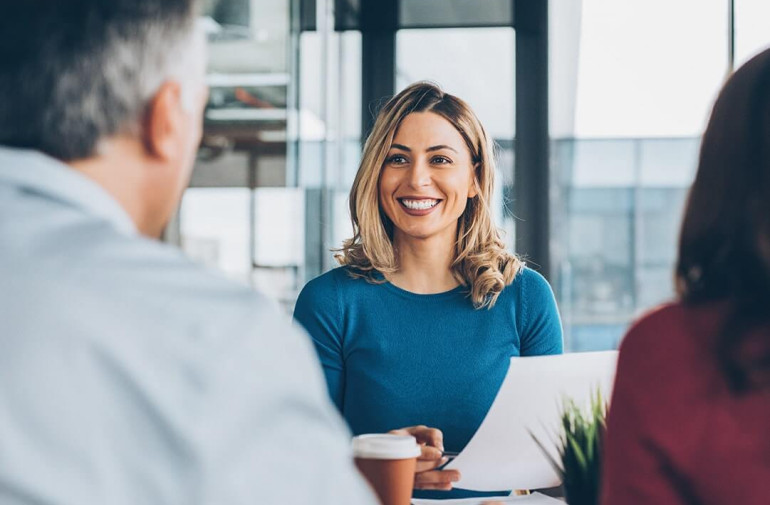 How We Help
Since 1965, we have helped families handle the uncertainty of how they recover from a home collapse.
Our public adjusters conduct a full review of your insurance policy. Our team identifies and documents the cause of the collapse and the severity of structural damage. Our content specialists create an inventory of the possessions damaged and destroyed. Then we present this in a detailed claim and negotiate a fair and just settlement.
What to Focus on After a Home Collapse
Consider the following questions as part of your collapse claim:
How can I minimize the toll on my family?

How can I help the insurance company understand the extent of my collapse damage?

What is the difference between a licensed public adjuster and an insurance company adjuster?

How much time will I need to dedicate to handling the property insurance claim?

What is my insurance agent's/broker's role in the process? When faced with supporting my position, with whom will they stand?

Am I entitled to an advance payment from the insurance company?