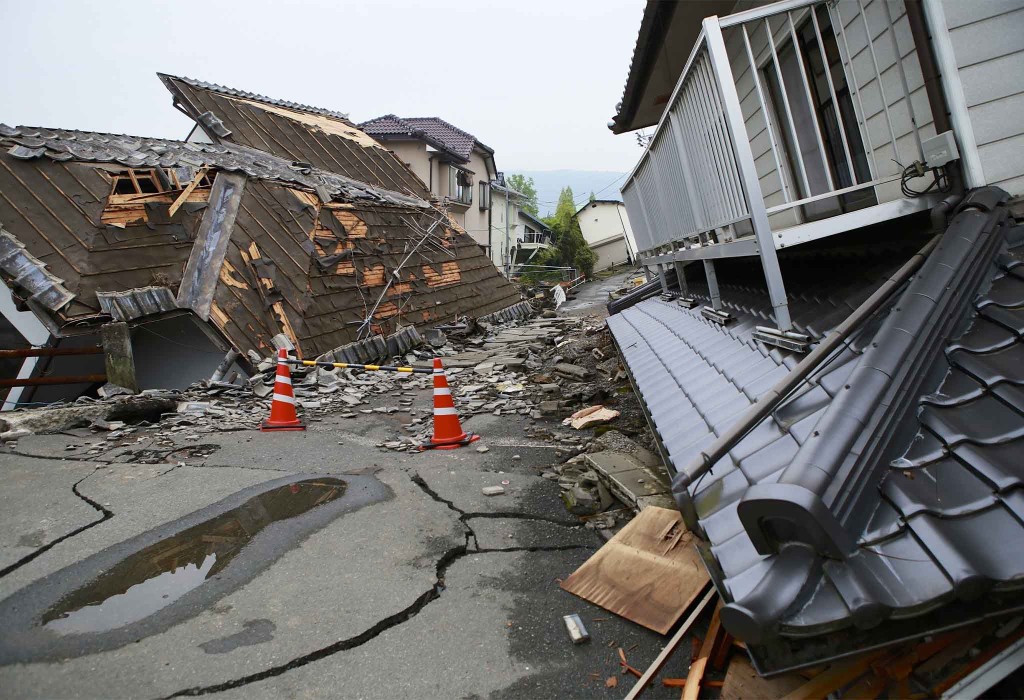 Public Adjusters for Homeowners

Earthquake Damage Property Insurance Claims

If an earthquake destroys or severely damages your home, our licensed public adjusters protect your interests in the property insurance claims process. We are by your side, handling every step along the way to secure a fair and just settlement to help you recover as fully as possible.
We are your advocates. We work exclusively for you, not the insurance company.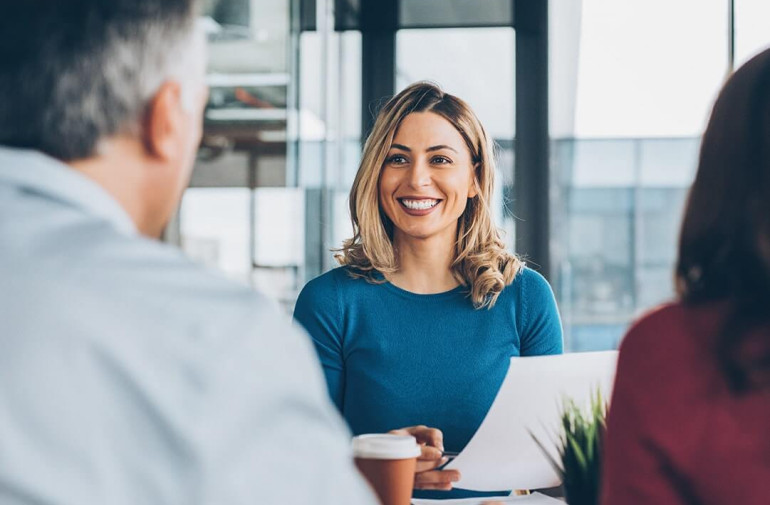 How We Help
Since 1965, we have helped families manage the uncertainty of how they will recover from an earthquake.
Our public adjusters thoroughly review your insurance policy to identify your options. Our team will then carefully inspect your house for obvious and hidden damage that could impact its structural integrity. Next our contents specialists create an inventory of damaged and destroyed possessions. Then, we present a detailed claim to your insurance company and negotiate the settlement you deserve.
What to Focus on After an Earthquake
Consider the following questions when starting the property insurance claims process:
How can I minimize the emotional toll on my family?

Why is a claims strategy so important?

How much do I really need to know about the property insurance claims process?

How can I afford such a large deductible?

How important is having my own construction, civil or professional engineer?

How do I deal with hidden damage?