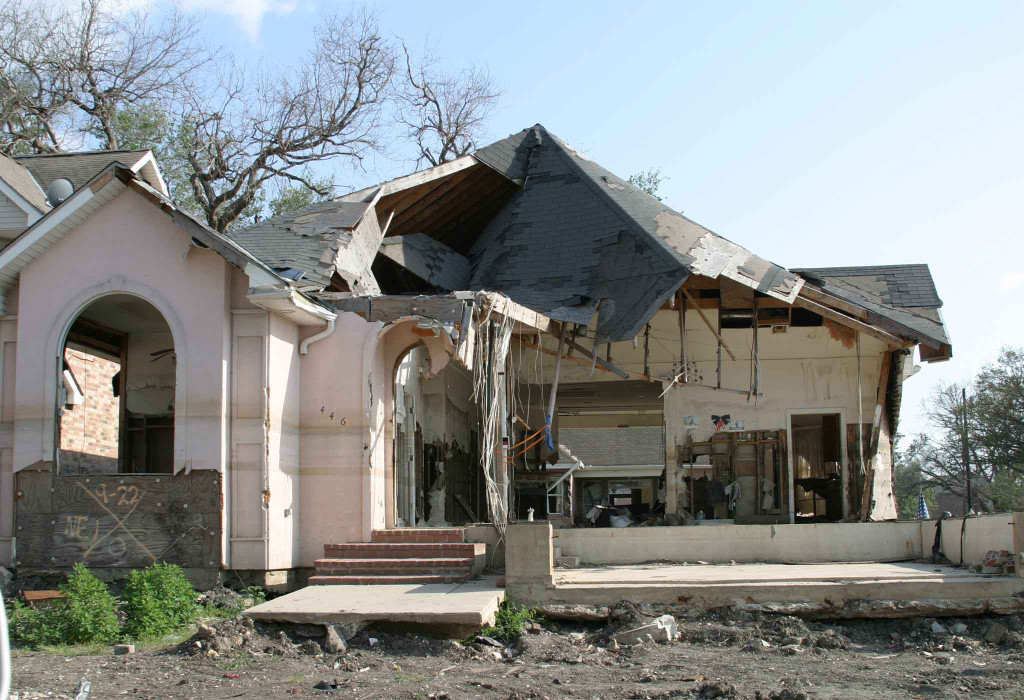 Public Adjusters for Homeowners

Tornado & Windstorm Damage Property Insurance Claims

After a tornado or windstorm damages your home, a well-prepared property insurance claim is vital to your recovery. It is your responsibility to prepare the claim, not your insurance company. Our licensed public adjusters handle every step of the insurance claims process to ensure a fair and accurate settlement.
We are your advocates. While your insurance company is focused on minimizing its financial exposure to your claim, we are proving your damage and securing the best settlement possible.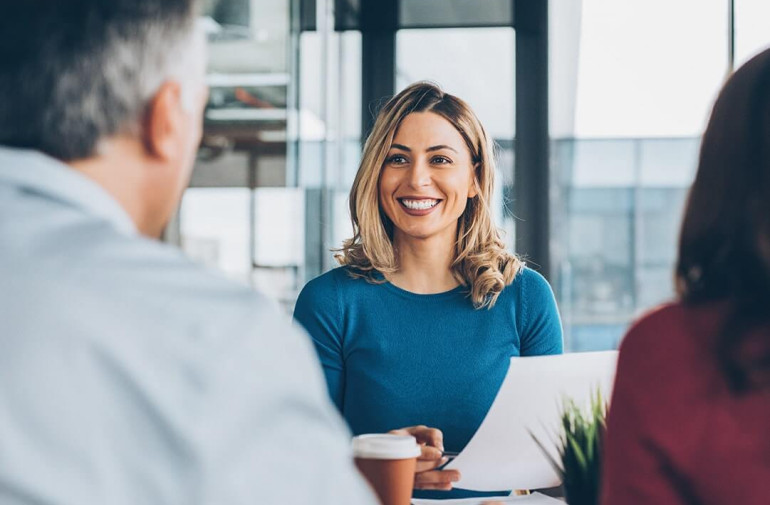 How We Help
Since 1965, we have been handling tornado and windstorm claims for families and leveling the playing field with property insurance companies.
Our public adjusters conduct a full review of your policy. Our contents specialists and building estimators thoroughly document the damage and create an inventory of the possessions you lost. Then we present a detailed claim to your insurance company and negotiate a fair and accurate settlement.
What to Focus on After a Tornado or Windstorm
Consider the following questions as you start the property insurance claims process:
How can I minimize the toll on my family?

How can I help the insurance company understand the extent of my tornado or windstorm damage?

How much time will I need to dedicate to handling the property insurance claim?

What is my insurance agent's or broker's role in the process?

Am I entitled to an advance payment from the insurance company?