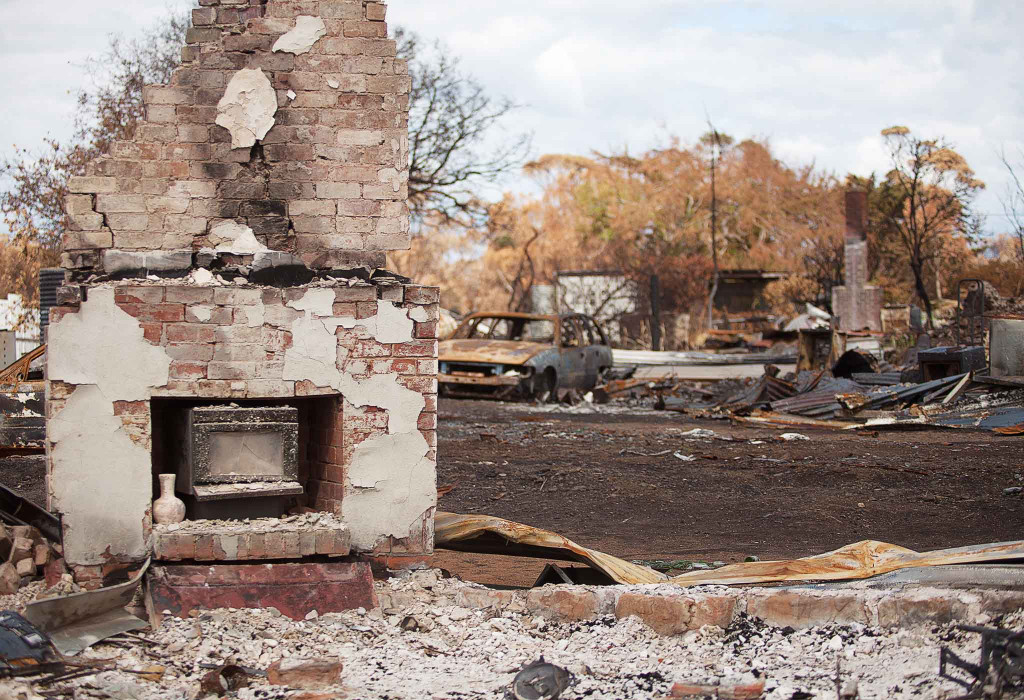 Public Adjusters for Homeowners

Wildfire Damage Property Insurance Claim

Wildfire damage insurance claims are complicated and stressful. Our licensed public adjusters are professionals in wildfire claims and will handle your property insurance claim to save you time, alleviate stress, and help you and your family recover as fully as possible.
We work exclusively for you to secure the best settlement possible from your property insurance policy.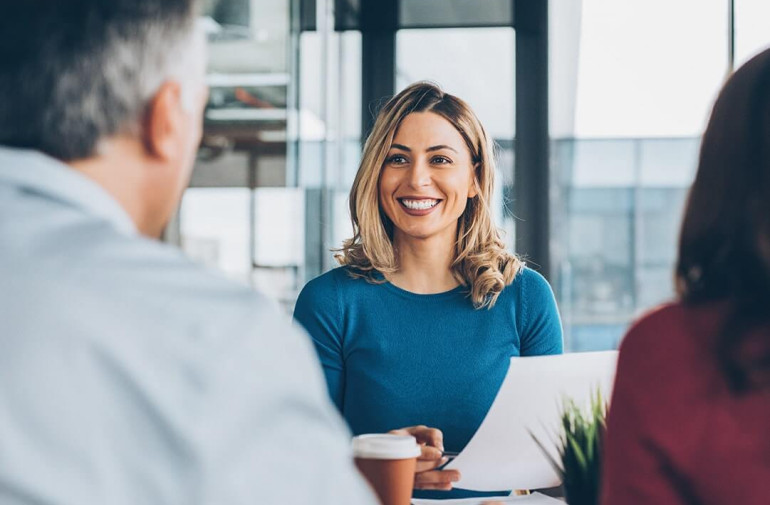 How We Help
Since 1965, we have helped families recover after wildfires have destroyed their homes. We listen to your needs and guide the property insurance claims process to meet your immediate and long-term goals.
Our public adjusters accurately document the fire, smoke, and water damage to your property and create a detailed inventory of damaged and destroyed possessions. Then, we present the insurance company with a detailed claim and negotiate a fair and accurate settlement.
What to Focus on After a Wildfire
Consider the following questions when starting the property insurance claims process:
How can I minimize the toll on my family?

Does my homeowners insurance cover wildfires?

Has my insurance company covered wildfires in the past?

What is the difference between a licensed public adjuster and an insurance company adjuster evaluating the damage?

How can the insurance company adjuster represent both me and the insurance company?

What is demand surge? Will my insurance cover it?