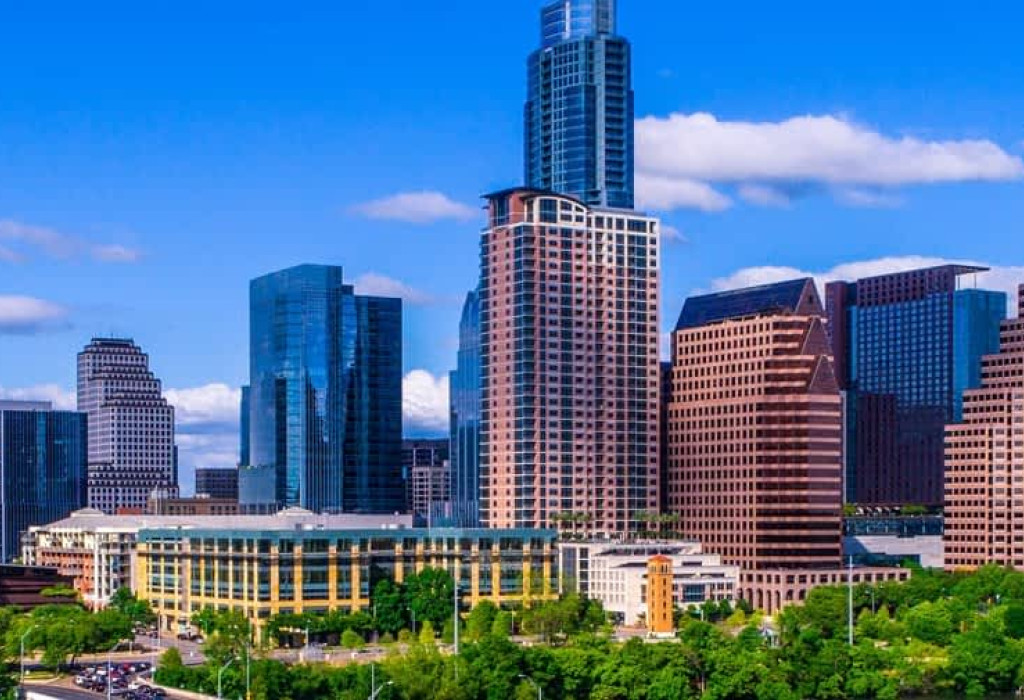 Public Adjusters

Austin, Texas

Our firm is the premier provider of public adjusting services in Austin and throughout Central Texas.
The Beneke Co./Adjusters International
We have been serving property owners since 1965, handling their property damage, business interruption and extra expense insurance claims when a natural or man-made disaster strikes. We take great pride in advocating for property owners and work with a singular focus, namely, to represent the best interests of the property owner in the settlement of large property claims.
Throughout our history, we have handled thousands of property insurance claims from a variety of disasters – including hurricanes, fires, windstorms, floods, ice storms, and building collapse. Our expertise, local commitment, personalized service, and network of trusted professionals allow us to move quickly on behalf of policyholders and get them the best possible settlement under their policy – and oftentimes higher than the insurance company's initial settlement offer.